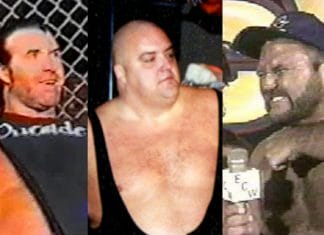 ECW rose to prominence by offering an array of talent. You might be surprised by some of these names who popped up in the Land of Extreme!
Scott Hall tells the story of the time he had no choice but to deliver a bit of rough justice to Marty Jannetty after being wronged by him.
The Rockers Shawn Michaels and Marty Jannetty cleanly won the tag team championships. So why isn't this championship win recognized?
No stranger to controversy, Marty Jannetty was unable to fulfill his full potential while his former partner flourished.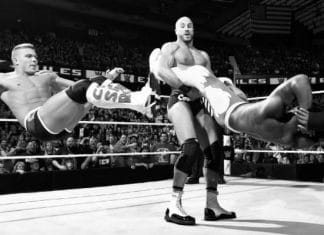 Here are the stories of 3 individuals whose lives were irrevocably altered by wrestling injuries sustained in the ring.
Top 12 Failed Tag Team Remakes - Each of these tag teams had hopes of riding a new wave of nostalgia - instead, they fell flat!